Types of Materials Used To Make A Staircase
Different staircase materials are one of the most experimental architectural elements. A staircase can surpass other architectural components of the home when it comes to versatility in design and types of material used. With modern architecture and design, the staircase designs and styles too have evolved over the years. If you are constructing your home or remodeling the same, you can choose from several materials available in the market.
Concrete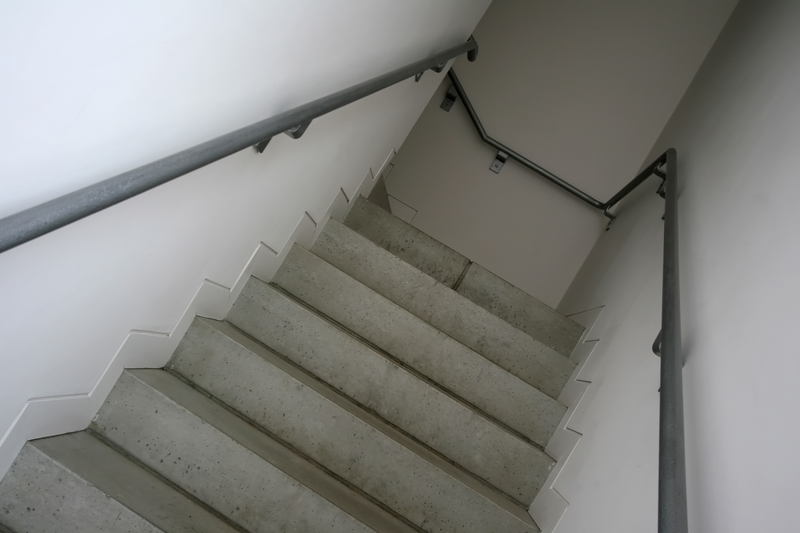 (Dreamstime)
Concrete is the commonly used material to construct a stairway. A plus point of using it is that it conveniently takes the shape you desire for your stairs. Curved and spiral staircases are the usual examples of staircase designs that can be easily made from concrete. The only disadvantage of a concrete structure is that it does not look visually appealing.
Stone
(Dreamstime)
Stone is another commonly used material for building a staircase. Stone offers colour and texture in variety. Marble and granite are commonly used stones for a staircase. For homes with marble flowing, the marble staircase is a preferred choice and obvious choice. Stone is a better option for stairs in entryway or garden area. Stone materials add elegance to your home design and can be carved into different shapes to form a staircase.
Wood
(Dreamstime)
One of the most stylish materials to use for a staircase is wood. It looks great in different forms of designs in interiors like contemporary, traditional or rustic. Wooden staircases are ideal for places with space issues. However, they are preferred for modern interiors or to match with existing wooden interiors.
Glass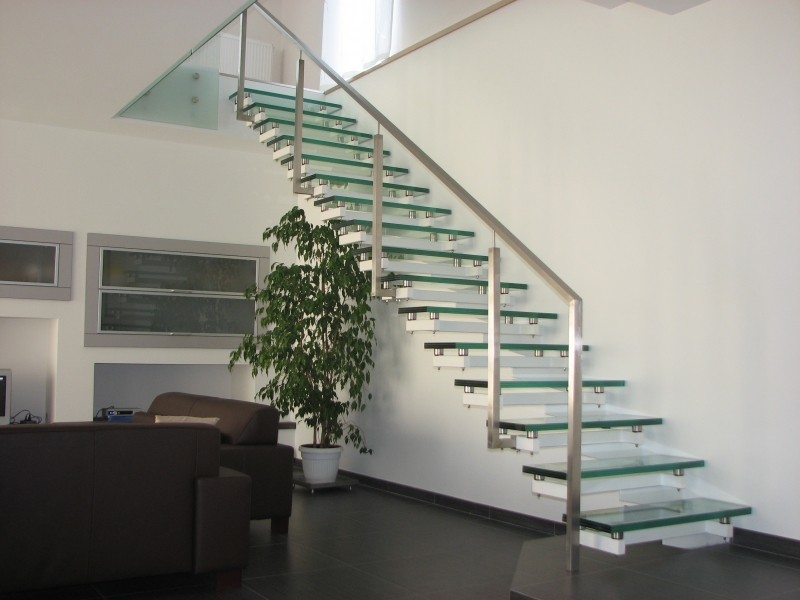 (Dreamstime)
For giving your home an ultra-modern look, glass is the ultimate choice. It adds a contemporary look to the interiors of the home and brings class and luxury. Glass staircases are apt for space-constraint homes. Earlier, glass was considered a delicate material, but many new varieties of glass have been invented which have made the material a little more sturdy. Not being a durable material, glass requires high maintenance.
Metal
(Dreamstime)
Metal is susceptible to corrosion and rust and hence it is not a preferred choice for staircases. However, it is a robust material to be used especially indoors and in covered spaces. Metal staircases are also a good option for space-constraint areas.   
Also Read: 10 Tips To Smartly Utilise Space Below A Stairway
Last Updated:
Wed Feb 01 2017