Here's What You Could Recycle & Reuse
If you are an environment-conscious person who is thinking of recycling, then here is the list of household items that you can recycle:
Tech trash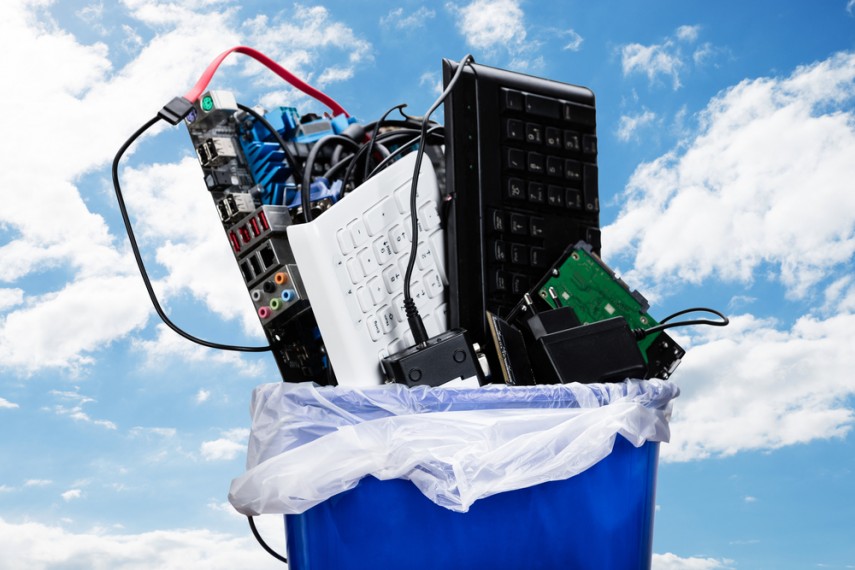 Every household has a dump of technological gadgets that don't work anymore. A computer, a television set or a phone with a faulty display that is of no use to you. These products contain lead, mercury and cadmium which have a harmful impact on the environment, especially when dumped into a landfill. Many prominent electronic brands even started the initiative to recycle these electronic products. In this, an authorised recycler is sent by the company to inspect the product on the basis of which the final value is given to the client.
Old clothes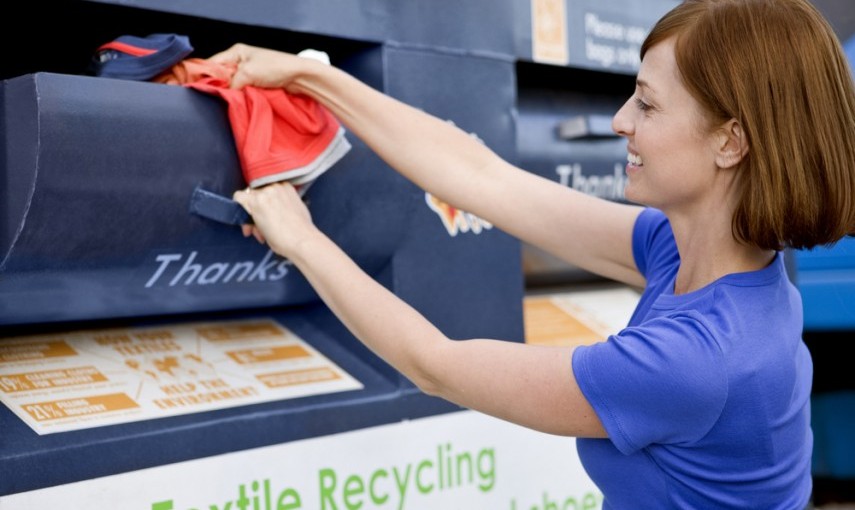 There might be many old clothes lying at your home that you might not use. These can be recycled into cushion covers or teapot cosies. You can simply sew a pillow cover out of your husband's old T-shirts.  Even many leading brands have launched initiatives to reuse old clothes. These clothes can be re-worn or recycled.
Plastic bottles
One plastic bottle takes around 1,000 years to decompose. Thus, think before you throw away that plastic bottle. These plastic bottles can be interestingly used to decorate your home. Brazilian design studio Rosenbaum has helped people to redecorate their homes using plastic bottles. You can use these plastic bottles to plant leaves and hang it around your home's entrance.
Icecream cups
Rather than throwing ice cream cups into the garbage, use them for planting trees. Even beautiful paper cup ducks can be created which can be used as a home décor item. Also, ice cream cups can be turned into beautiful paper cup flower.
Old aquarium
If you have a dusty old fish tank at your home, then do not throw. Just convert it into a herb garden. Spread a layer of gravel, put some potting soil and then transfer herbs to the aquarium.
Crayons
If crayons are lying in your house, then the best way to put them to a good use is to use them for making colourful candles. For this, you would need paraffin wax. Alternatively, you can also send the unused crayons to a recycling program. This will reduce the burden on the landfill disposition.
Last Updated:
Fri Jul 14 2017