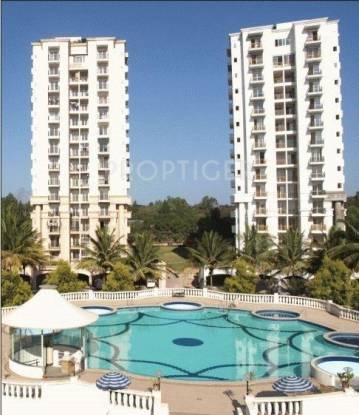 2 BHK Apartment

-

1,100 sq ft
Specifications
Semi-Furnished
No Deposit
2
West
2 BHK Apartment
-
1,100 sq ft
22,250
About project: IBC Platinum City
IBC Platinum City
Platinum City project launched by IBC offers 1, 2 and 3 bedroom residences with modern interiors. It is located in Yeshwantpur , Bangalore . The builder has 0 years of experience in the real estate...
Launch

Dec 2002

Total Area(in acre)

34
About locality: Yeshwantpur
Yeshwantpur , situated in the northwestern part of Bengaluru, is an industrial and residential area. It lies at a distance of 11.9 kilometres from the city via the Tumkur Road. This sub-locality is...
Get best offers on our partner site
Other sellers for
2 BHK + 2 T Apartment in IBC Platinum City